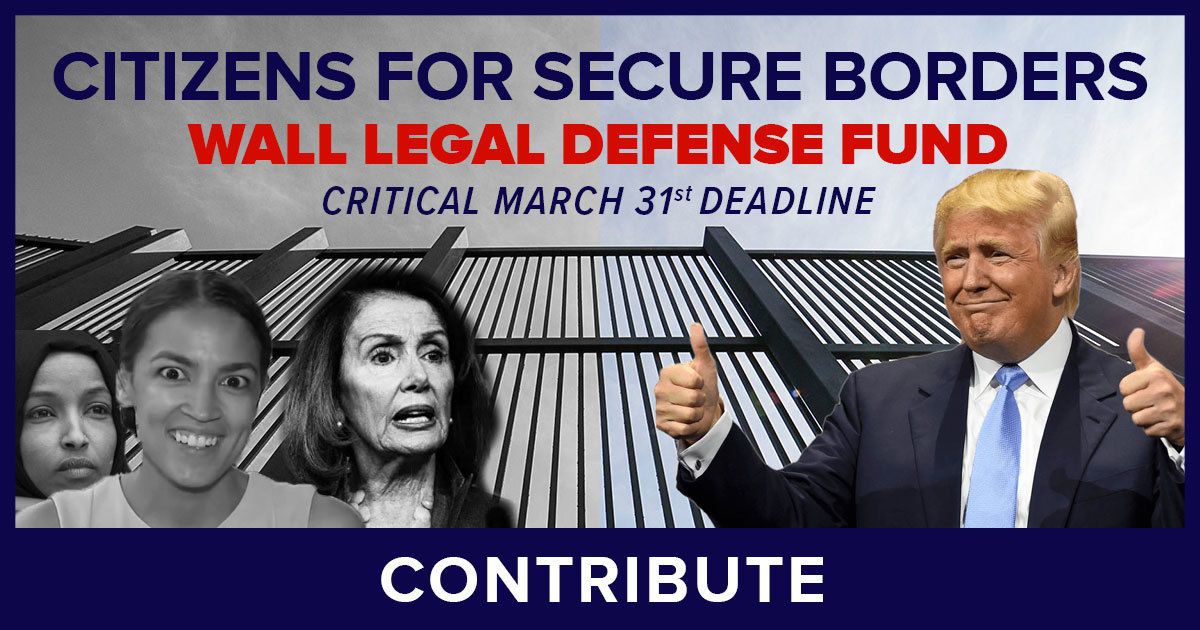 Patriot, thank you for signing your Build the Wall Survey and your support for securing the borders and preserving the rule of law. 

Every single penny you give will go toward the critical fight to stop the flow of illegal alien criminals. Together we can make a difference. 

If you are blessed enough to be able to afford a contribution of $1,000 -- I hope you will contribute generously to this cause. If you can afford to contribute a lesser amount of $500, $250 or $100, please do so right away. 

Of course, I understand that for many, a contribution of $25 or $50 is a sacrifice. 

Whatever amount you can afford to give at this time, please know Citizens for Secure Borders will be a faithful steward of your contribution and your trust. 

With your continued support, there's no doubt that Citizens for Secure Borders will succeed in our mission to stop illegal alien criminals and Build the Wall. 

Thank you in advance for your generous support for our Wall Legal Defense Fund, I'm grateful for patriots like yourself. 
For Freedom and Liberty,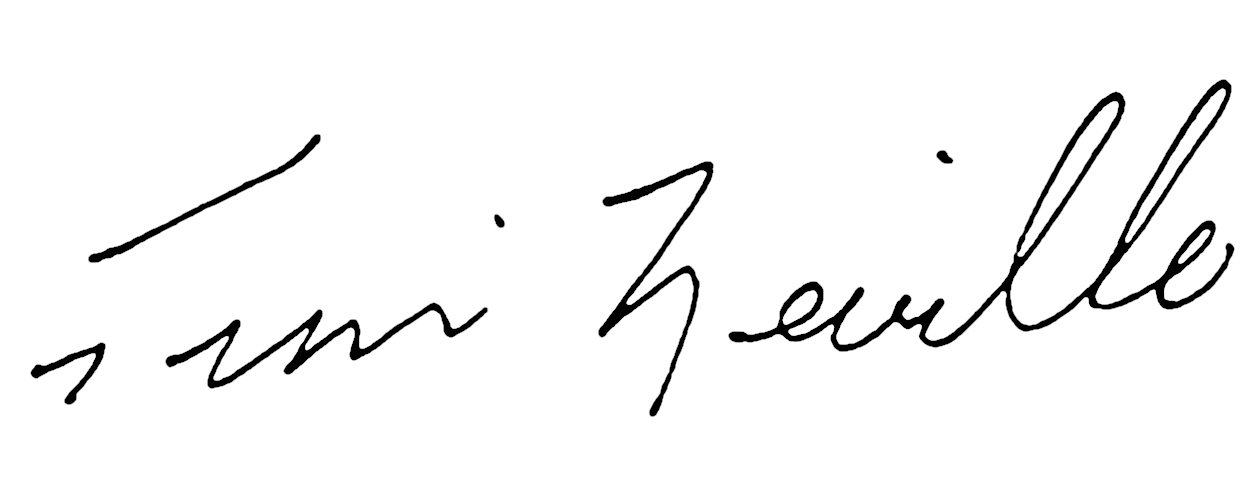 Senator Tim Neville 

Donated before using a Revv account?
Login